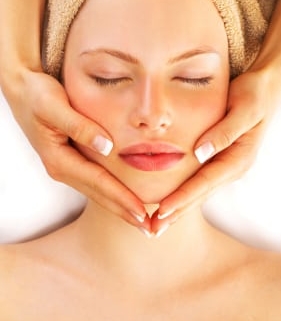 With the growing popularity of people wanting to change or enhance their outward appearance with as little downtime as possible, medical spas are becoming more widely used. Women and men are frequenting medical spas for many different cosmetic services to reap the lasting benefits of both face and body medical therapies. But how exactly does a medical spa work? What can you expect?
Firstly, know that medical spas are largely regarded as medical facilities, and you will be treated as if you were a patient being seen at your doctor's office.
When first visiting a medical spa, be prepared to meet with a certified technician for a professional consultation. The consultation will include asking you questions about the therapies and procedures you are interested in, as well as talking about what you are a good candidate for. This is also an ideal time for you to ask questions about the procedures you're interested in and to inquire about the background and expertise of the doctor and other practitioners who administer the therapies.
After the consultation, the technician will design a personalized treatment regimen, which will outline what therapy you've chosen and approximately how long it will take to receive results. Some therapies may be combined with others, as well as natural treatments, to increase the odds of a favorable outcome. Depending on progress, the technician may prescribe subsequent treatments after the regimen is complete.
At the end of your treatment sessions, you will receive information on at-home care and maintenance procedures. Many medical spas work with you to create a customized beauty plan designed to give you maximum results from your treatments.
If you'd like to visit a medical spa in Hickory, NC, visit us at Pure Reflection MedSpa!
https://www.purereflectionmedspa.com/wp-content/uploads/14-blog10.jpg
427
281
Pure Reflection Spa
https://www.purereflectionmedspa.com/wp-content/uploads/PureReflectionsMedSpa_Logo_white-400x143.png
Pure Reflection Spa
2014-10-28 08:00:11
2021-02-22 22:00:35
What Can You Expect During Your Visit to a Medical Spa?