The Do's and Don'ts of Botox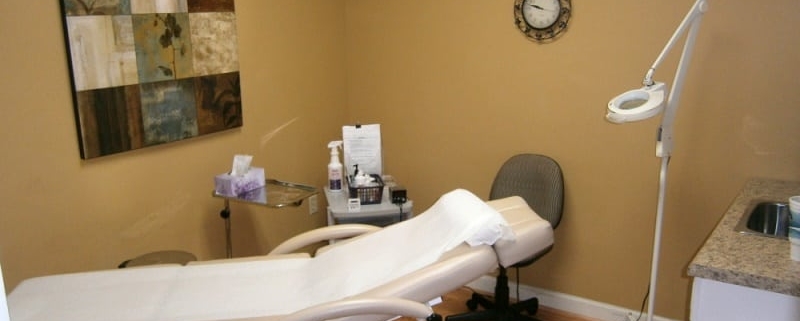 There is more to Botox than simply showing up and being injected. Indeed, there are preparations you should take before any kind of Botox treatments. Here is a checklist of some of the things you should and shouldn't do before, during, and after your Botox treatments to ensure that you're getting the best possible results.
Before Your Botox Treatment
Select a doctor who knows what they are doing. Selecting a practitioner who is board-certified and experienced with Botox injections is very important, since good Botox depends on the skill and technique of the injector.
Ensure Botox is the right treatment for you. Make sure you and your doctor are both clear with where you want your Botox injections and what your expectations of the final results will be.
Stop taking any medication that can thin the blood a week before your Botox injections, including aspirin, ibuprofen, Excedrin, vitamin E, fish oil, and ginseng. Stopping these medications will minimize any potential for post-Botox bruising.
During Your Botox Treatments
Makeup will be removed for the areas where injections are going to be done, so bring makeup with you to touch up after if you won't be heading straight home.
Use an ice pack to reduce any swelling or potential signs of bruising.
After Your Botox Treatments
Don't touch the Botox injection site. Avoid rubbing and massaging the injection areas for the first 24 hours, so you don't unintentionally spread it to other muscles.
Avoid facials, microdermabrasion, and chemical peels for at least 24 hours.
If you develop a Botox bruise, topical vitamin K can clear it up fast. Taking Arnica prior to injections will help also.
Call your doctor immediately if you experience any side effects or unusual results from the Botox injections.
If you would like to learn more about Botox or are thinking of receiving injections, call us at Pure Reflection MedSpa today. We are the original medical spa in Hickory, North Carolina and provide our clientele with a variety of professional medical spa services from massage to permanent makeup. Call us today to schedule an appointment with our doctors to consult about your Botox treatment.
https://www.purereflectionmedspa.com/wp-content/uploads/15-blog15.jpg
600
800
Pure Reflection Spa
https://www.purereflectionmedspa.com/wp-content/uploads/PR-Logo-All-White-1-400x176.png
Pure Reflection Spa
2014-10-15 09:00:40
2021-02-22 22:02:09
The Do's and Don'ts of Botox