What to Look for in a Prenatal Massage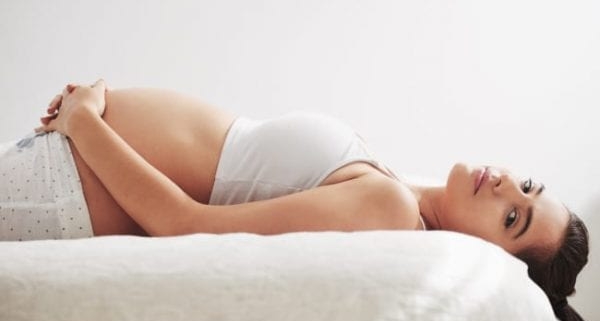 Your body is constantly changing when you are expecting a baby. Pregnancy is a joyful time, but it can also be stressful, painful, and emotionally trying. Prenatal massage has been approved as a safe activity for expectant mothers who have finished the first trimester. A massage during pregnancy can help you to relax, bring relief to swollen limbs, and help to alleviate lower back pain. Since you and your baby's safety is the most important factor, you probably want to carefully select who you go to for a prenatal massage. Some things to remember when you are selecting your masseuse are:
Choose someone with experience administering prenatal massage. You want to know they have the proper training and have given prenatal massages before. An experienced masseuse will know which areas to avoid, as well as in which areas an expectant mother most often needs attention.
Make sure the spa is equipped properly to handle a pregnant client. If they are offering prenatal massage, they most likely have the proper set-up, but it doesn't hurt to make sure. Remember that you should not lie on your back after the fourth month of pregnancy, so you will need a way to lie comfortably on your stomach or on your side. Most places have special pillows or even a specific massage table for this.
Choose a relaxing environment. One of the great benefits of prenatal massage is the ability to help you release tension during such a stressful time. The environment plays a big part in this. A day at the spa can work wonders for your emotional state, so choose a spa-like atmosphere with subdued lighting and soothing music.
https://www.purereflectionmedspa.com/wp-content/uploads/iStock-487149386_featured-e1549941610627.jpg
401
600
Pure Reflection Spa
https://www.purereflectionmedspa.com/wp-content/uploads/PR-Logo-All-White-1-400x176.png
Pure Reflection Spa
2019-03-27 10:00:55
2021-02-23 00:04:59
What to Look for in a Prenatal Massage